101 eVisions - Competences and Business Mission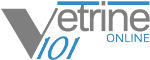 101 eVisions Ltd, an English-based company, was born from European experiences inheriting customers, technologies and history from 101 VETRINE, which for 10 years operated in Turin, Italy with an Italian-Bulgarian leadership. The low bureaucracy and high efficiency of British public facilities have been chosen as fertile ground for the company's renewal.

Mission
From the operating headquarters of Barnsley (South Yorkshire, United Kingdom), 101 eVisions continues to provide web-based services to historic Italian customers, while managing their business in the electronic commerce sector.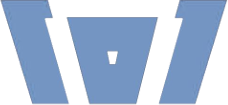 The number 101 attends the story of this company, which deliberately has not been given a unidirectional mission, but rather runs in 101 directions that are mutually reinforcing, thanks to the synergy and experience that they create with each other.
Selling online (branded products or on behalf of its customers) creates experience and understanding of the needs of others, and this experience becomes a driving force for research and development activities and advice provided to third parties as well as for the development of eCommerce sites .
When the 101 eVisions development area offers a solution to meet a customer's needs, in many cases it does so because the 101 eVisions eCommerce area has already been able to experience that solution, identifying its criticalities and appreciating the benefits.

Areas of expertise
The company's areas of expertise are related to the Internet, and in particular to e-commerce, as well as the development of Enterprise resource planning (ERP) or content management system (CMS) customer relationship management ( CRM) by using open source software "ready for use", but also by making verticalizations where needed, using Rapid Application Development (RAD) systems whenever possible.
A trusted client and partner is bindCommerce s.r.l., an Italian company whose core business is the integration of commercial platforms (management software, eCommerce platforms, marketplaces and other online platforms). The relationship with bindCommerce is twofold; On the one hand, we run research and development services, helping to increase and improve the functionality of the service, on the other hand we are users of the service to support our e-business activities.
Business organization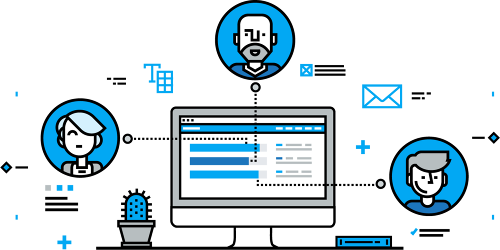 The business organization is totally teleworking made possible by the intense use of systems for online collaboration and communication using Skype and Google Suite.
Telework enables you to concentrate your business energies on your goals, cutting distances and overcoming the limits of a traditional approach.
The 101 eVisions staff, as well as the customers, are located in several parts of the world: England, France, Italy, Bulgaria, Switzerland, Brazil and Zanzibar.
With this flexible and "non-dislocated" organization, it is possible to meet remote clients who can be micro-enterprises, SMEs (also part of multinational corporations), and reach also institutional clients as a public foundation.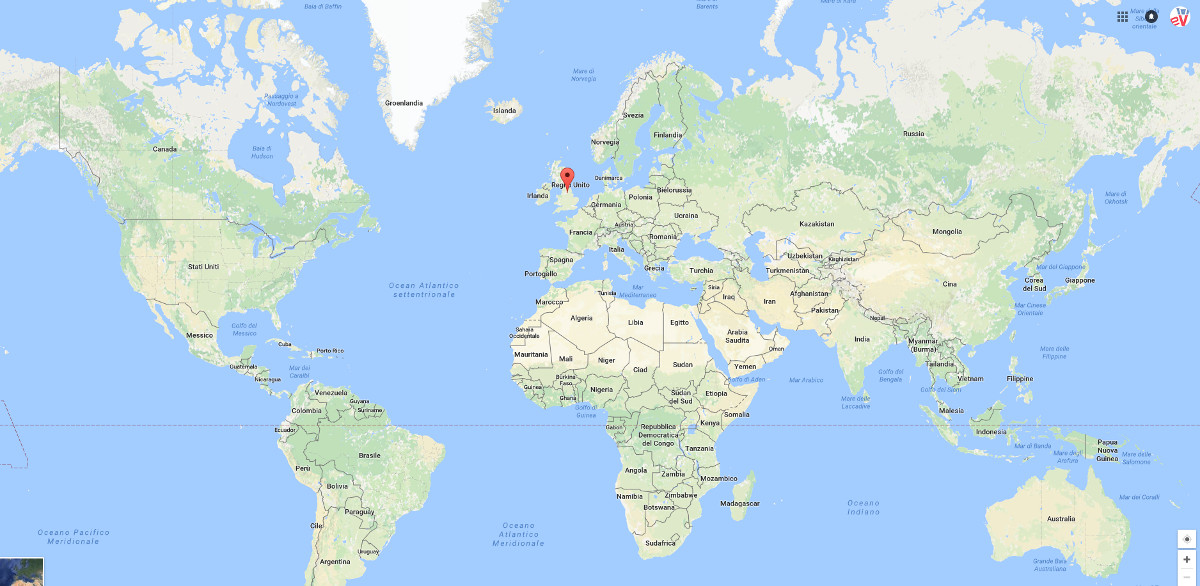 Business management lives and works in the center of England, nestled in Yorkshire Green.